Brakes Shop
Vic's Bimmer Shop is Lancaster's Brake Shop for High-Performance Vehicles
Come to Vic's Bimmer Shop in Lancaster to get high-performance brakes that stop with authority every time regardless of road conditions. We have organic, ceramic, and metallic replacement brake pads with applications ranging from daily driving to track racing to off-roading. Talk with the expert mechanics at Vic's Bimmer Shop to determine which type of brake pad is best for your driving style and application. Upgrade to high-performance rotors, calipers, master cylinders, and brake fluids the next time you have your brakes serviced at Vic's Bimmer Shop in Lancaster.
Talk To Vic's Bimmer Shop About High-Performance Brake Service Upgrades:
Line Locks
Love a good smokey burnout? Let your rear wheels spin aggressively without wasting your rear brake pads. Get your line lock installed by the auto repair experts at Vic's Bimmer Shop in Lancaster. Allow your front brakes to lock independently of the rear brakes with just the flip of a simple switch.
Metal Brake Pads
Performance-driven drivers prefer the metallic brake pads because they tolerate a much wider range of temperatures and track conditions. Metal brake pads are excellent conductors of heat making them able to withstand more heat without debonding while also cooling back down rapidly.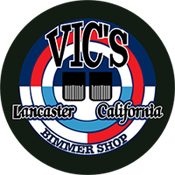 Vic's Bimmer Shop is outstanding! Their expertise with Mini's is unmatched, delivering exceptional service and top-notch repairs. The staff is knowledgeable, friendly, and genuinely cares about your satisfaction. Fair pricing and attention to detail make them the go-to shop for Mini owners. Highly recommended.
Kelly Pofahl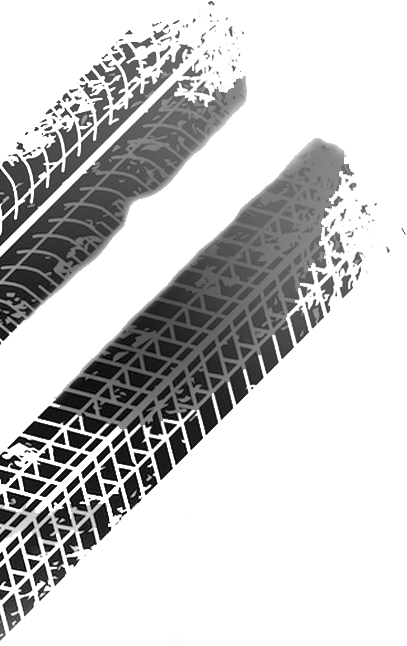 Get free Coupons
Take advantage of these great offers!