General Maintenence
Lancaster's Best Tune-Up and Auto Repair Services
The best high-performance auto repair near Lancaster is easy to find. We are right around the corner at 45253 Trevor Ave. From BMW to Audi to Chevrolet we are here to help. Call us today at 661-949-1990 to schedule an appointment.
General Maintenance to Keep Your High-Performance Car in Peak Shape
If your engine sputters and misses instead of roaring it may be time for a tune-up. At Vic's Bimmer Shop, we give our customers this simple advice, the best way to care for your high-performance car or truck is to get a tune-up or perform general maintenance at more frequent intervals. For example, when high RPM drivers in Lancaster invest in regular oil changes they save hundreds of dollars by avoiding high-cost engine repairs down the road.

From high-performance foreign import cars to custom monster trucks, Vic's Bimmer Shop has the tools and expertise to make sure your ride runs at it's best. You can drop your car off in just minutes as we are conveniently located near you in Lancaster. Get honest and affordable routine service to ensure that all fluids, filters, and hoses are in optimal condition. With super fast service, you can put Vic's Bimmer Shop in your rearview mirror in a snap and get back in the race.

Give us a call today at 661-949-1990 or stop by our shop at 45253 Trevor Ave.
High-Performance Auto Repair Services: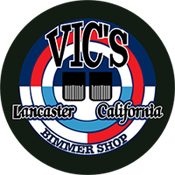 Vic's Bimmer Shop is outstanding! Their expertise with Mini's is unmatched, delivering exceptional service and top-notch repairs. The staff is knowledgeable, friendly, and genuinely cares about your satisfaction. Fair pricing and attention to detail make them the go-to shop for Mini owners. Highly recommended.
Kelly Pofahl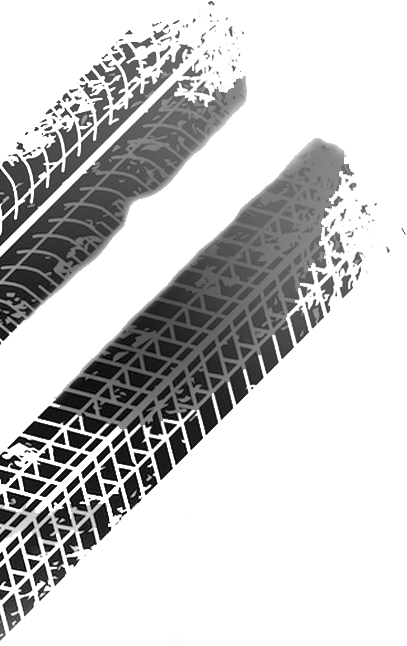 Get free Coupons
Take advantage of these great offers!